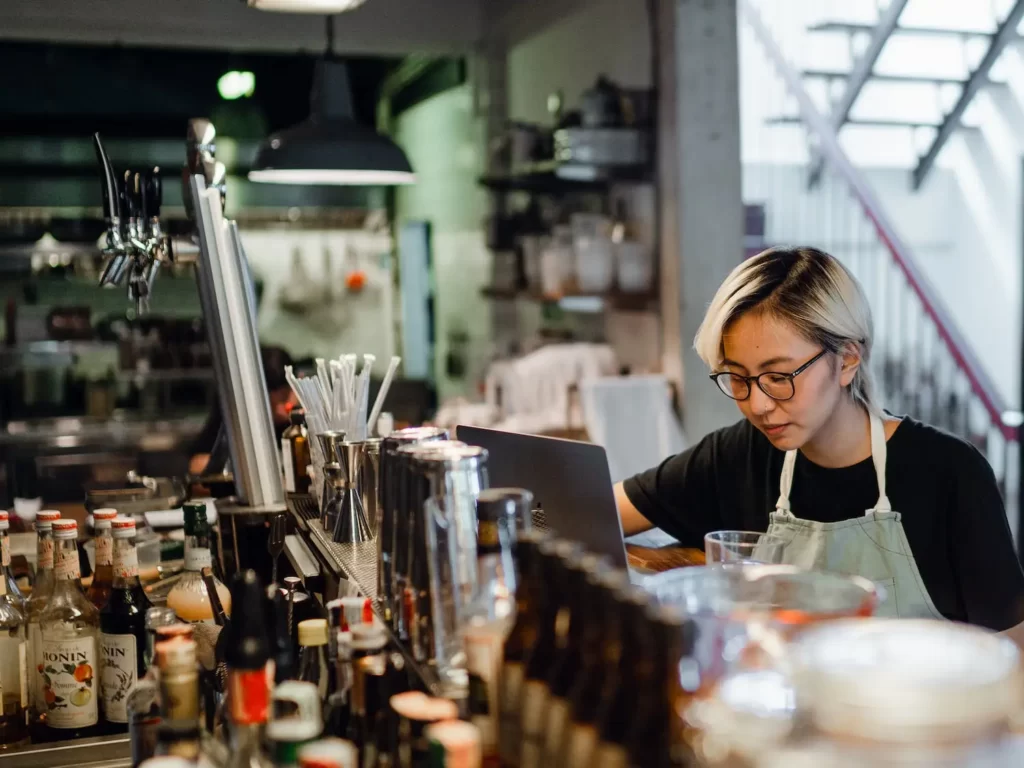 1 November 2022
Advantages of Short-Term Contract Employment
Are you seeking short-term contract employment? There's never been a better time to seek contract employment. Since the pandemic, short-term contracts have been an integral part to businesses covering staff shortages. While it may not be for everyone, a good recruitment agency can help someone requiring the flexibility short-term contract employment offers. Learn if short-term contract employment is right for you, and how you can get the most of your employment.
Flexibility
Does full-time employment not suit your lifestyle or life circumstances? We get it, full-time employment is not for everyone. While short-term employment can be unstable at times, it does provide a great amount of flexibility. At the Flexistaff recruitment agency, we see a range of circumstances. Here are some reasons why you may consider short-term contract employment:
Family commitments
Working VISA
Mental health
Traveling
Pregnancy
Some people just love the flexible lifestyle! Whatever your reason is, Flexistaff can help you secure a short-term assignment.
Competitive Rates
With the current cost of living, employment with competitive wages has never been more attractive to an employee. With short-term contract employment rates can be set hourly, daily and weekly depending on the job and industry. The rate is typically set by the industry award, however, if you work with a recruitment agency you may be in a position to negotiate your employment remuneration. Consult your recruitment agency to learn more about the industry award associated with the role, and how you may be able to earn more in the role.
Exposure to New Industries
Who says work can't be exciting? Short-term contract employment can diversify your skillset and broaden your understanding of a variety of industries. Often, short-term contract employees enjoy exploring new industries, and challenging their skillset. While you may prefer to stay in your niche, the option and opportunity to explore new industries is more available to you than someone in a full-time position.
You are Protected
There is a fallacy around short-term employment protection. Just like a full-time job, short-term contract employees are entitled to the same legal protections under your industry award and Fair Work legislation. For additional protection, we recommend working with a recruitment agency that will ensure your rights are protected. At Flexistaff, we vet all our employers, as well as employees to ensure both parties are aware of their responsibilities and obligations as stated in the employment contract.
Is It Right For You?
Short-term contract employment is not for everyone. Challenges include unstable income and admin around funding your next short-term assignment. However, with a recruitment agency this hassle can be removed entirely. The Flexistaff Perth recruitment agency connects the best people in a range of industries from hospitality, to mining.
Contact Flexistaff today to discuss your short-term contract needs.
More reading
30 June 2023
5 Common Mistakes to Avoid in Your Perth Job Search
Searching for a job can be a challenging and often frustrating process. It's easy to get discouraged when you're not seeing the results you want, but sometimes the reason you're...
Read more