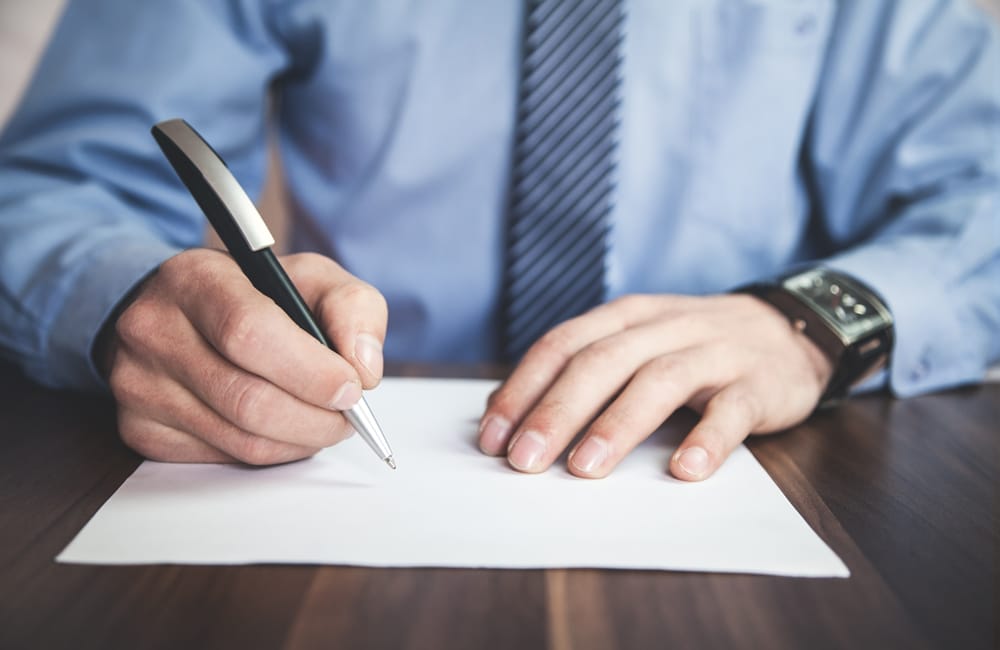 10 December 2021
How to write an engaging cover letter
Your cover letter can be more important than your resume when it comes to grabbing the attention of a potential employer. An engaging cover letter can set you apart from a sea of candidates and land you an interview even if your experience isn't as 'desirable' as someone else's.
Your cover letter should introduce yourself to an employer and let them know what you can offer them. Give these simple tips a try when writing your cover letter for your next job application.
Introduce yourself and who you are
Anyone can write a document listing off their qualifications, but if you want to make a lasting impression, you need to add a personal touch. 
Tell the employer a little bit about yourself. Give a brief overview of your best qualities as a worker, what you enjoy contributing to a workplace, and your goals for progressing your career.
You might like to include why you have a personal interest in your field of work.  Let an employer know why you have passion for your work beyond turning up for the 9 to 5.
If you have skills unrelated to your work experience that might benefit an employer and the position you are applying for, you can discuss those as well. Speaking another language or knowing sign language are two examples, but you can talk about anything that makes you stand out from the crowd!
Discuss any formal qualifications you have.
If you have formal qualifications, it's a good idea to include them in your covering letter as well as your resume. Formal qualifications show an employer that you can commit to furthering your skills and education.
Discuss which qualifications you have and give a brief description of the skills these qualifications have given you. You can talk briefly about how these skills will benefit the employer, or how they make you an excellent candidate for the position.
Take note of the job criteria and how you fit into it
An employer will detail the key skills and attributes they are looking for in their ideal candidate. When talking about your work experience, let the employer know how your skills fit into these criteria.
You should ideally cover each of the criteria the employer has listed in the job description. Detail specific examples of how your experience and skills meet each of these criteria.
For example, an employer might specify that their ideal candidate has good time management skills. Discussing your ability to manage a busy work environment and multitask will show an employer that you meet this criteria. 
This will not only let your employer know that you have paid attention to their requirements, but also that you can fulfil their needs.
Let the employer know what interested you about the job and why you want to be a part of the team.
Another way to engage a potential employer is to let them know why you want the position you are applying for. What are your goals in applying for the position? What interested you about the job?
Even if the position isn't your dream job, you should let the employer know why it caught your interest. They want to know why you are applying for this job over another one.
It is always an advantage to show that you have motivation to work in a position beyond making money.
State your availability
Employers are often looking to fill a position quickly. They may prioritise interviewing candidates who can begin work at short notice.
If you are able to, you should state in your covering letter that you can begin work at short notice. This could give you an edge over someone who has less availability or is unable to begin work quickly due to an existing contract.
The WA Government has a download that runs you through 'Writing a Winning Cover Letter'.
More reading
30 June 2023
5 Common Mistakes to Avoid in Your Perth Job Search
Searching for a job can be a challenging and often frustrating process. It's easy to get discouraged when you're not seeing the results you want, but sometimes the reason you're...
Read more