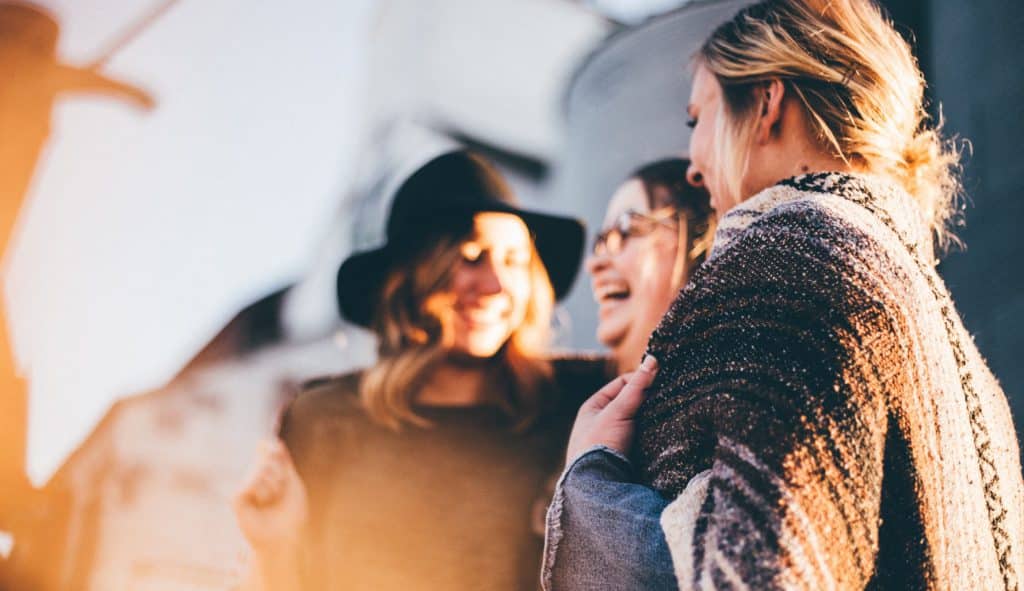 13 December 2021
Why your work life balance is integral for a healthy and happy life.
A healthy work life balance is an important criteria for any new job. The global pandemic has seen many of us regularly working from home, or picking up overtime to...
Read more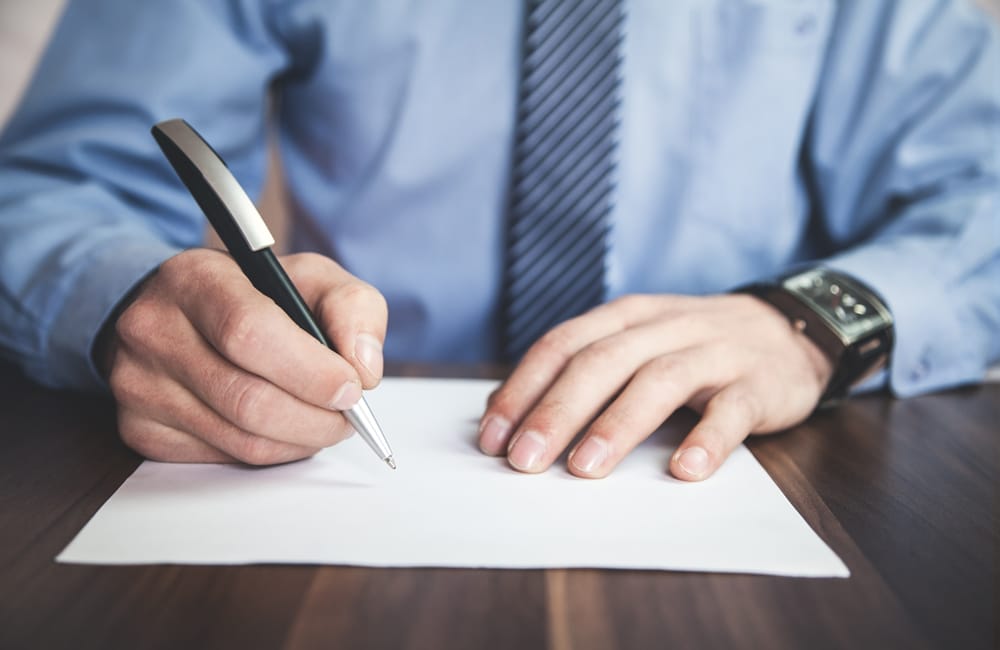 10 December 2021
How to write an engaging cover letter
Your cover letter can be more important than your resume when it comes to grabbing the attention of a potential employer. An engaging cover letter can set you apart from...
Read more